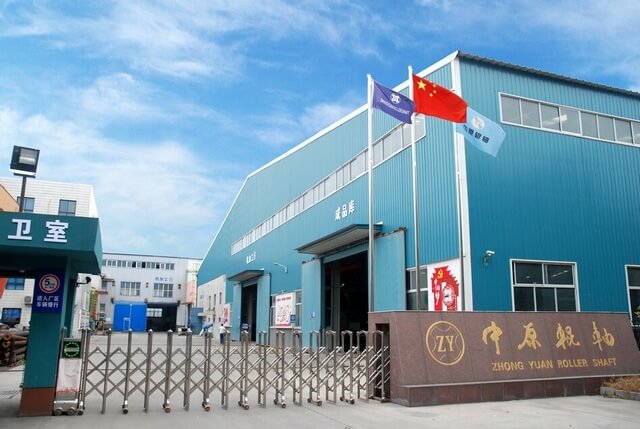 We manufacture what you need
Henan Zhongyuan Roller Shaft Co., Ltd. is an ISO9001:2015 certified forged rolls, DI pipe molds and machinery spare parts manufacturer, located in Jiyuan City, Henan Province, China.
We are an ISO9001:2015 certified manufacturer
Established in 1993, Henan Zhongyuan Roller Shaft Co., started business from manufacturing forged steel rolls for narrow steel strip rolling mill. After constantly investing and developing, Henan Zhongyuan Roller Shaft Co., Ltd. now is a fully equipped forged rolls, shafts, centrifugal cast molds, mandrel bars and metallurgical spare parts manufacturer and supplier. Our aim is holding a sustainable development, and being a customer satisfied company.
RECENT WORK
WORK SHOWCASE.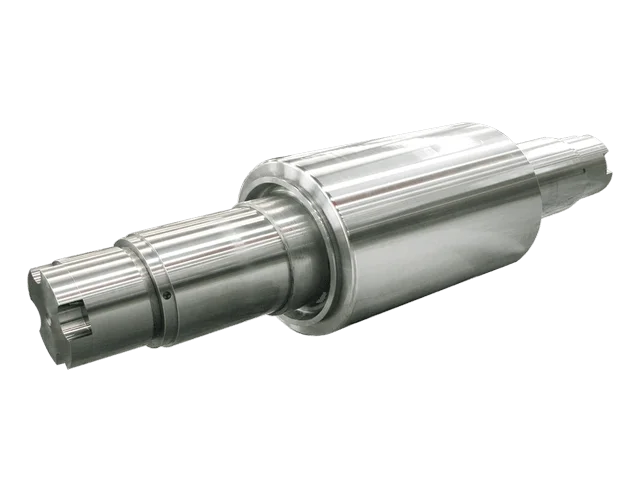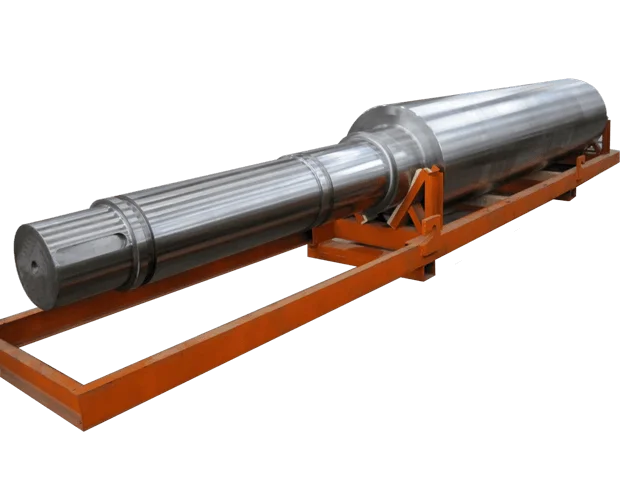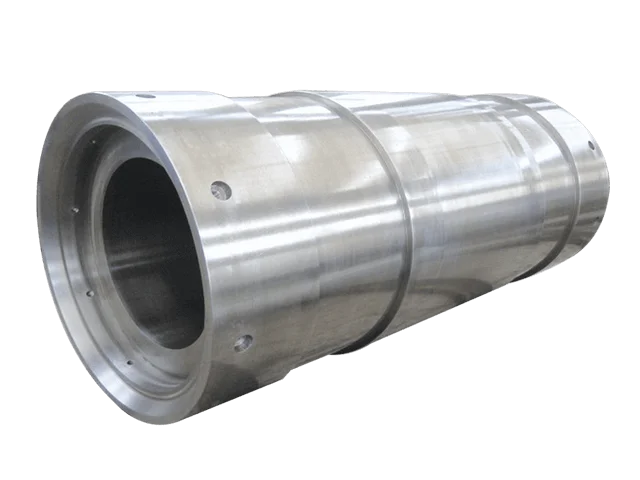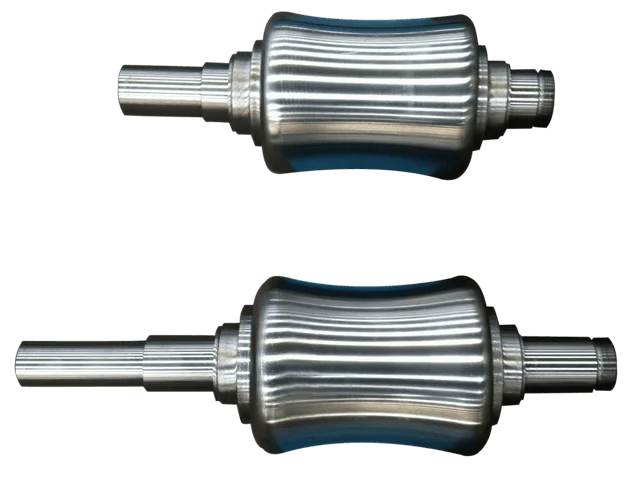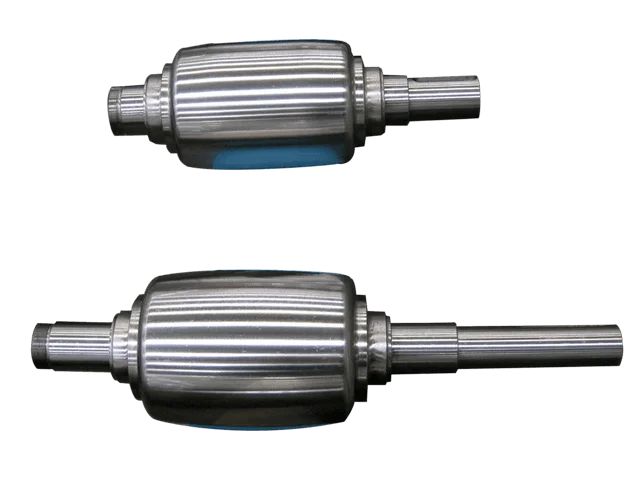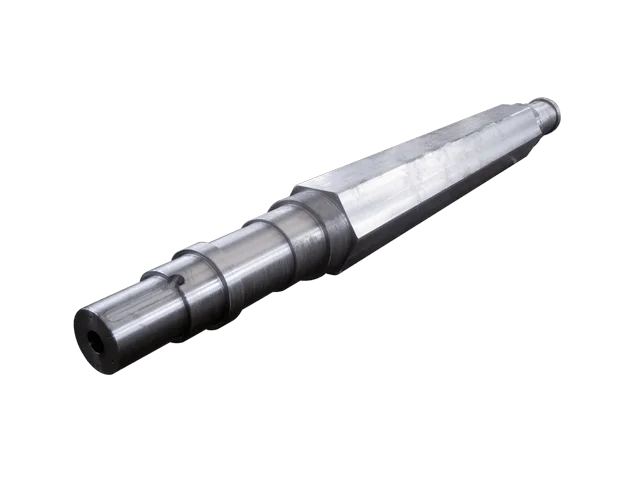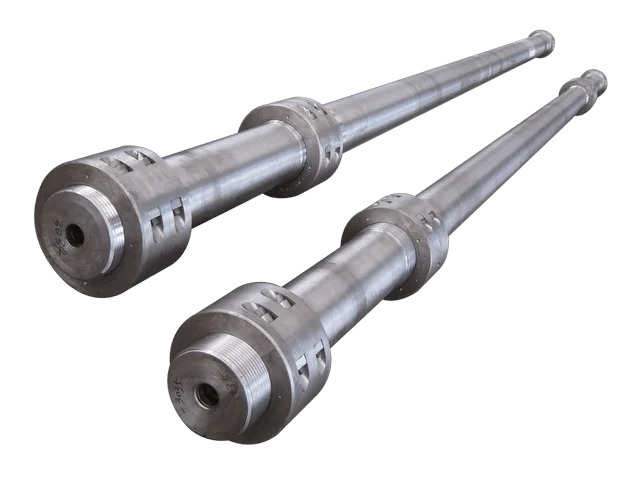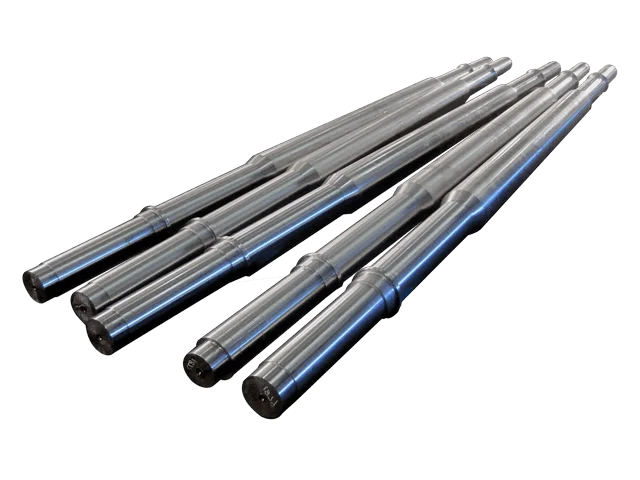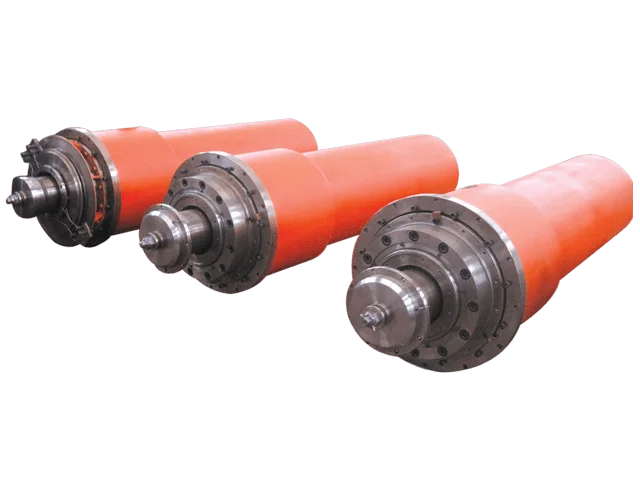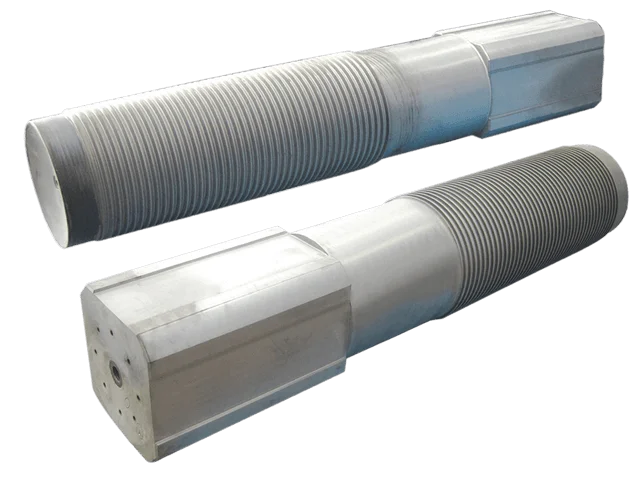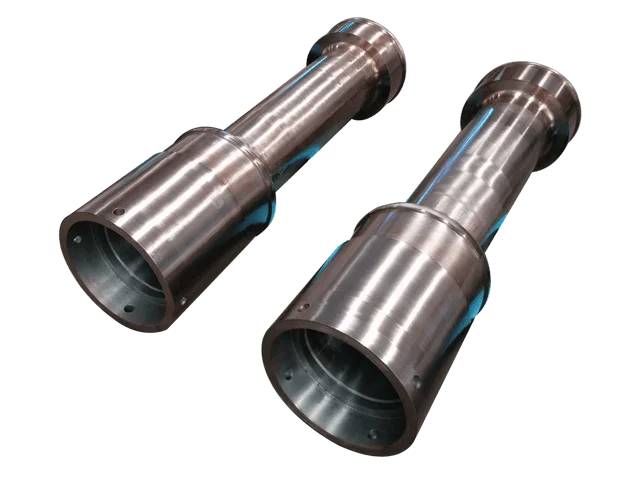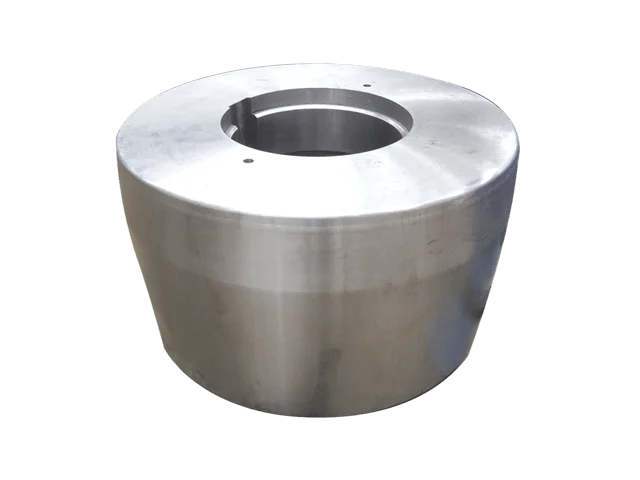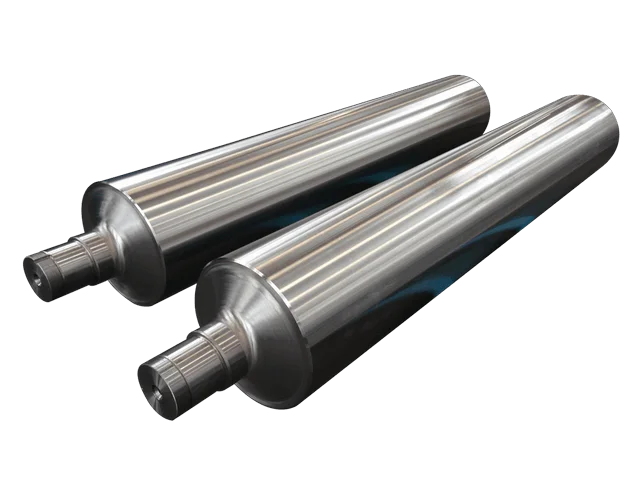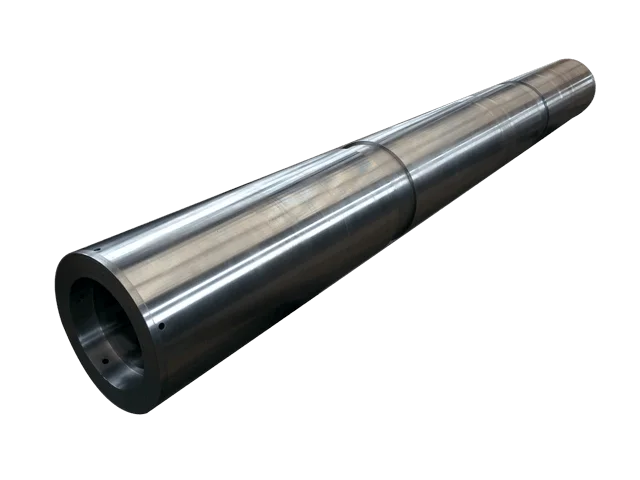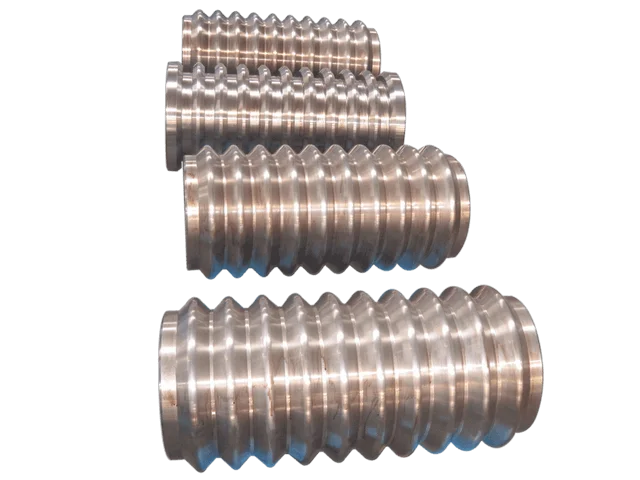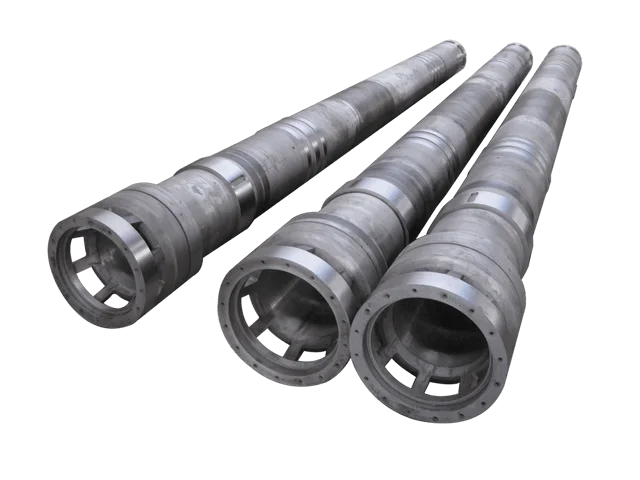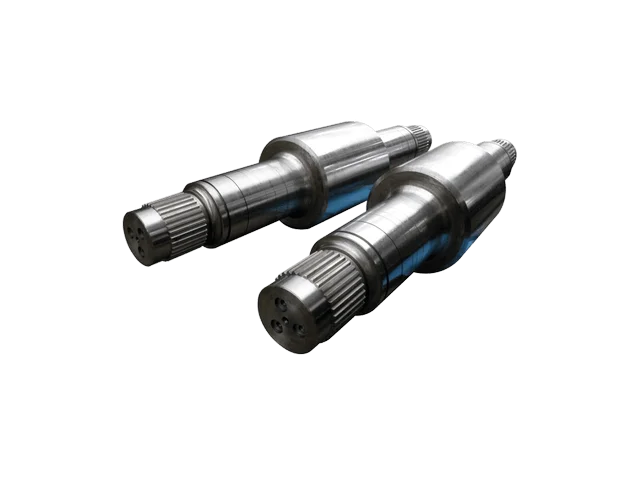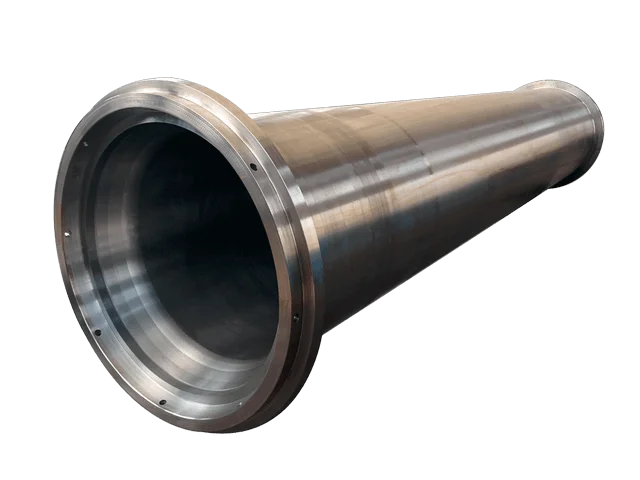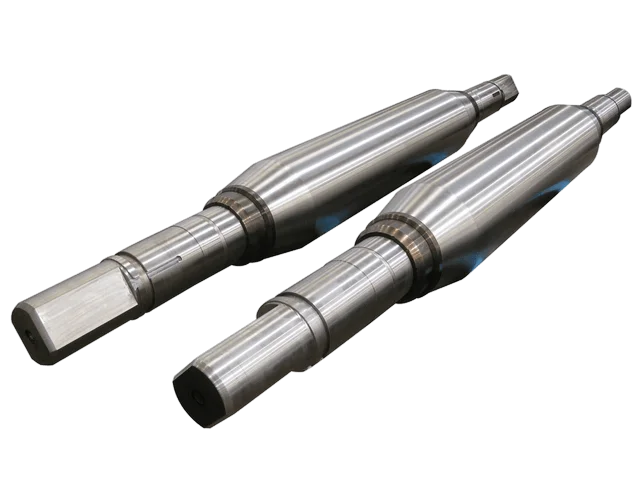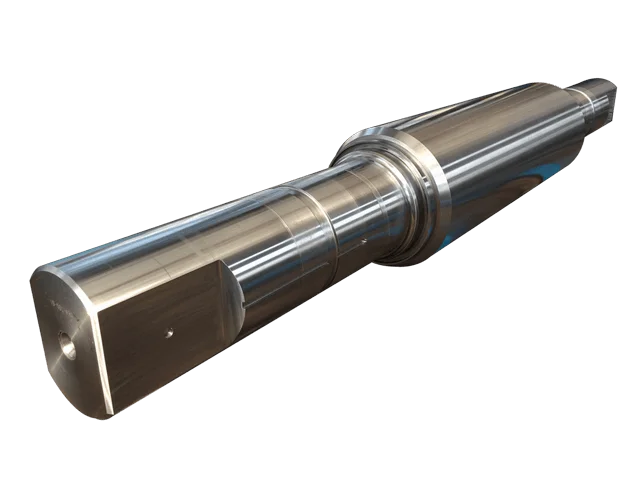 OUR UNTOLD STORY
Recent News.
Follow up what happened recently.
New Company Website updated Hello everyone! We are glad to introduce our new company website.
Read more