We are an ISO9001:2015 certified manufacturer
Established in 1993, Henan Zhongyuan Roller Shaft Co., started business from manufacturing forged steel rolls for narrow steel strip rolling mill. After constantly investing and developing, Henan Zhongyuan Roller Shaft Co., Ltd. now is a fully equipped forged rolls, shafts, centrifugal cast molds, mandrel bars and metallurgical spare parts manufacturer and supplier. Our aim is holding a sustainable development, and being a customer satisfied company.
LITTLE MORE BRIEF
About Us.
Know our philosophy and our capability.
Our Philosophy
We insist the philisophy of "Solidarity, Honesty, Innovation, Development" from the day we founded, and we gained the reputation for providing high level of service to local companies. Today, our markets have extended to global market, but our company maintains this philosophy and readily adapts to fulfil the needs of all our customers.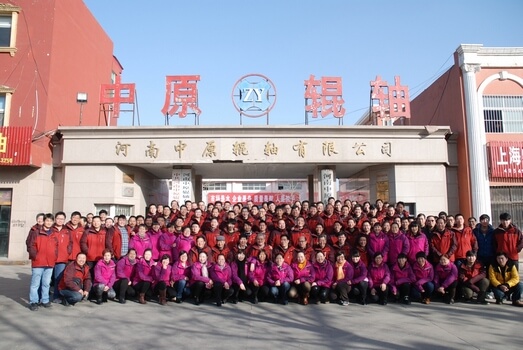 Our Manufacturing Capability
We have strong manufacturing capablity, have more than 200 sets of machining equipments such as CNC lathe, deep hole drilling machine, deep hole boring machine, CNC gantry milling machine, CNC grinding machine, etc.

We can process turning, drilling, milling, grinding, boring, welding, assembling, etc.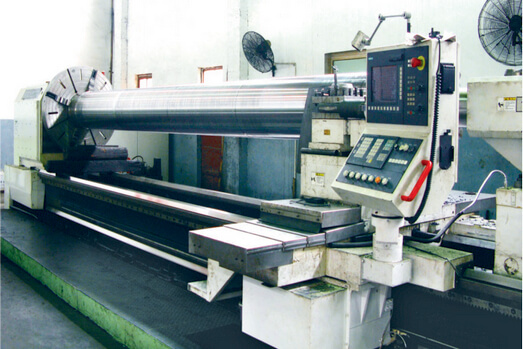 Our Heat-treatment Capability
Our heat-treatment equipments can ensure mechanical properties, surface hardness, hardened depth meet the requirment.

3 sets 10 meters pit-type quenching and tempering furnaces

1 set 20 meters horizontal intermediate frequency induction hardening machine

3 sets vertical type CNC intermediate frequency/power frequency/double intermediate frequency quenching machines

2 sets 6 meters cryogenic treatment box

2 sets extra large spray quenching machine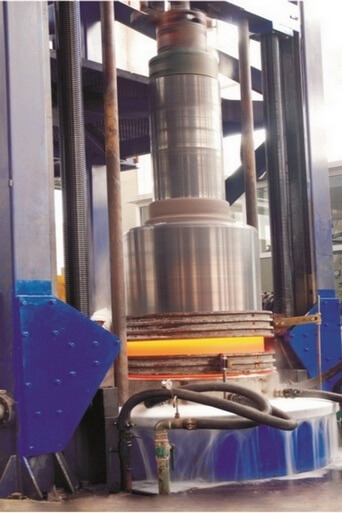 Quality Control
All production facilities in the ZYGZ fulfill the requirements of, and are certified to ISO9001:2015.

All our plants operate an Occupational Health and Safety Management System.

We are continuously striving to minimize the impact our operations have on the environment with the objective of maintaining good working conditions for our staff and also to maintain good relations to our customers and the local community and authorities wherever we operate.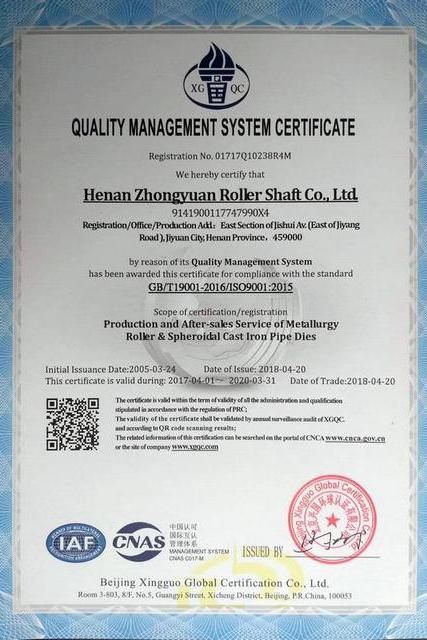 Our Equipments.
Here are our equipments.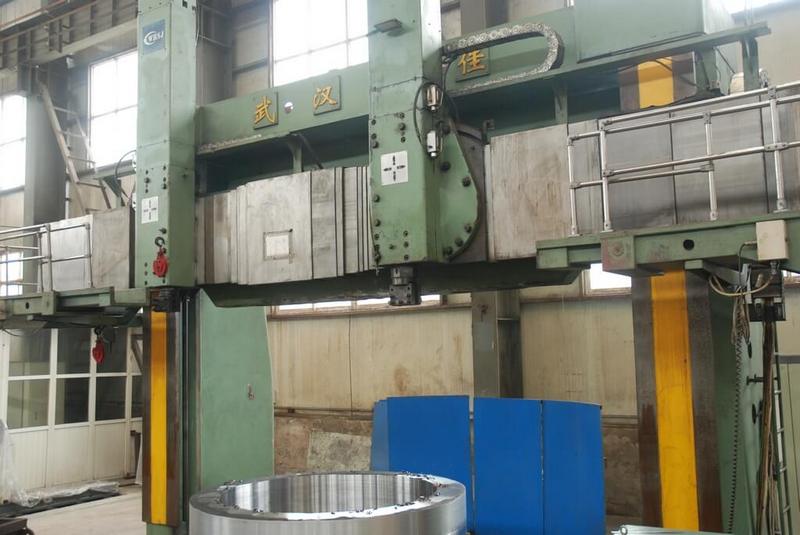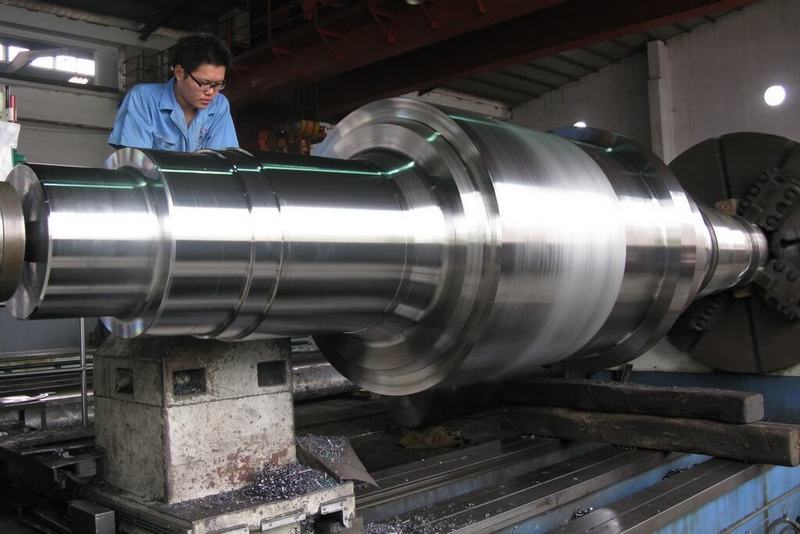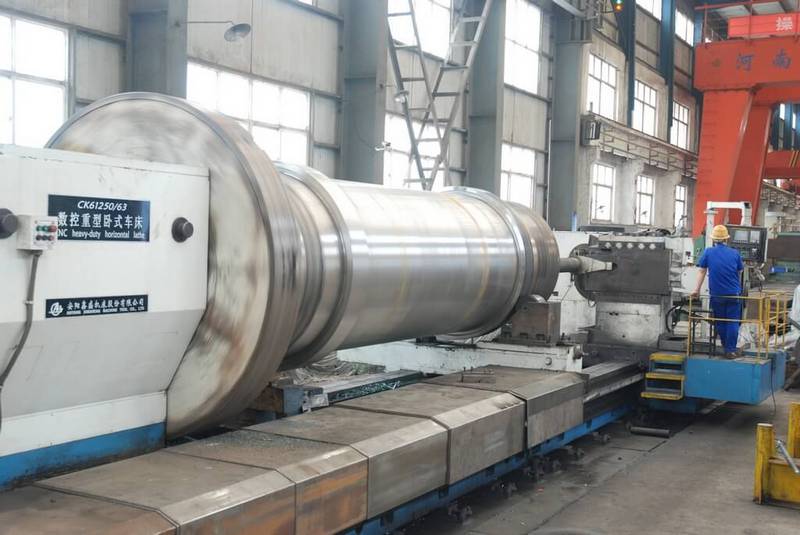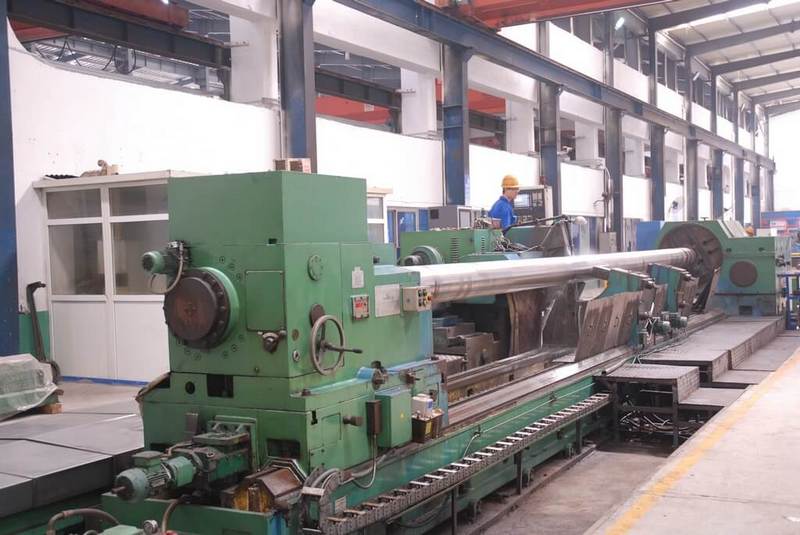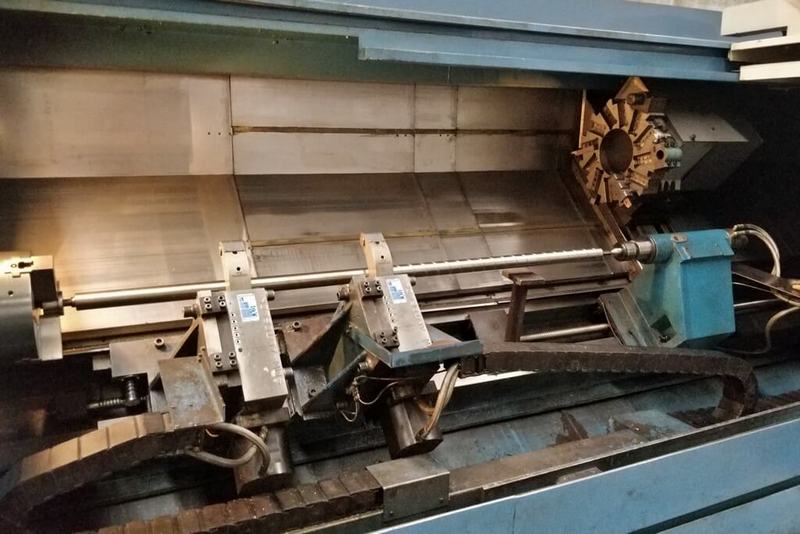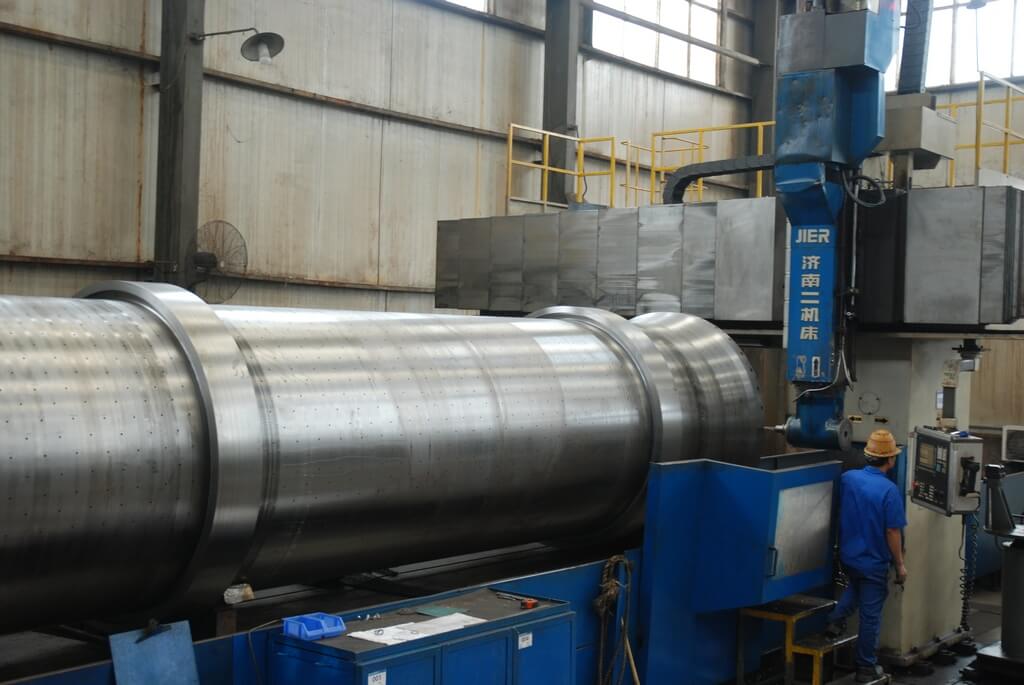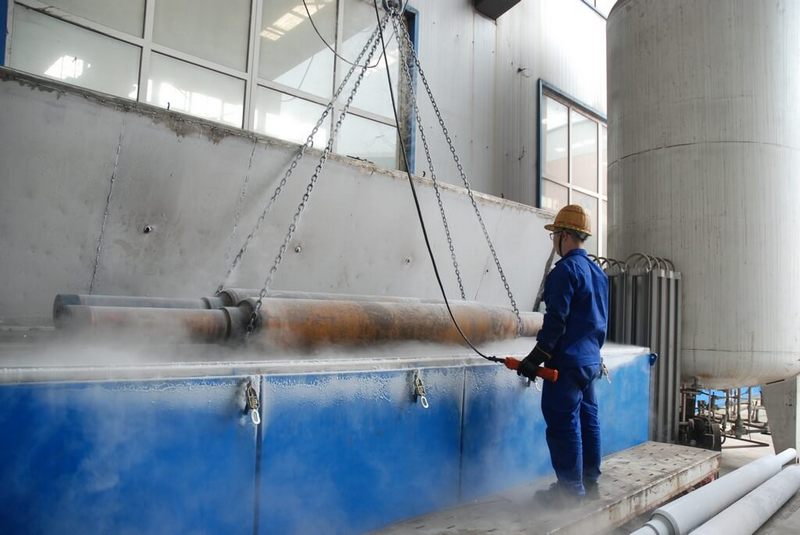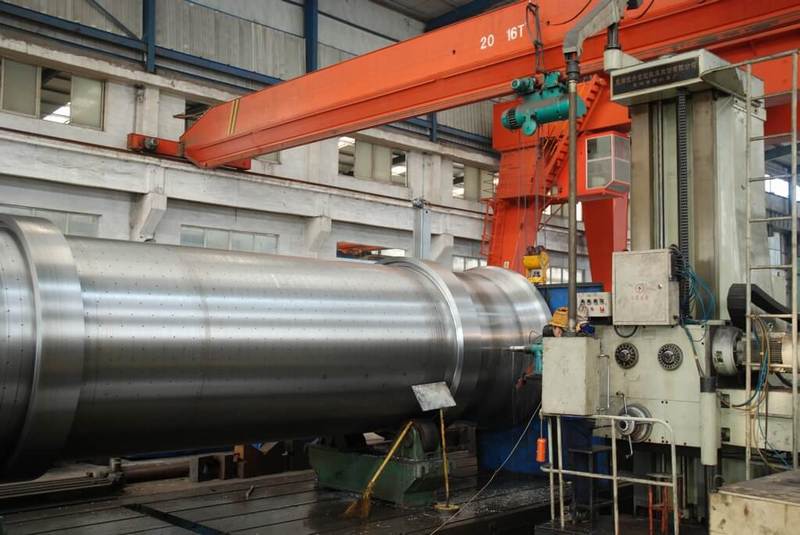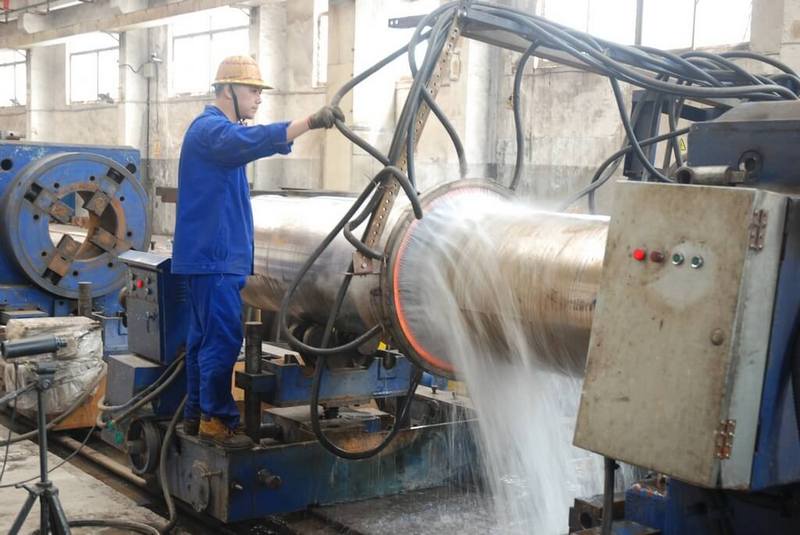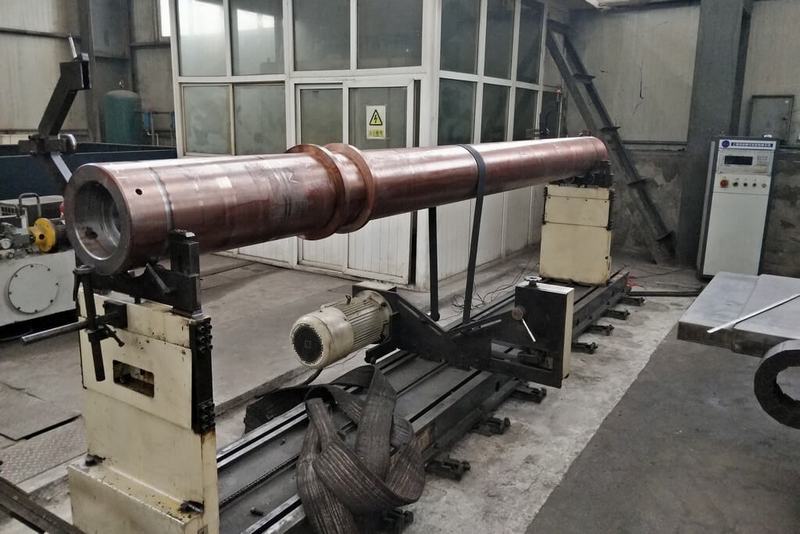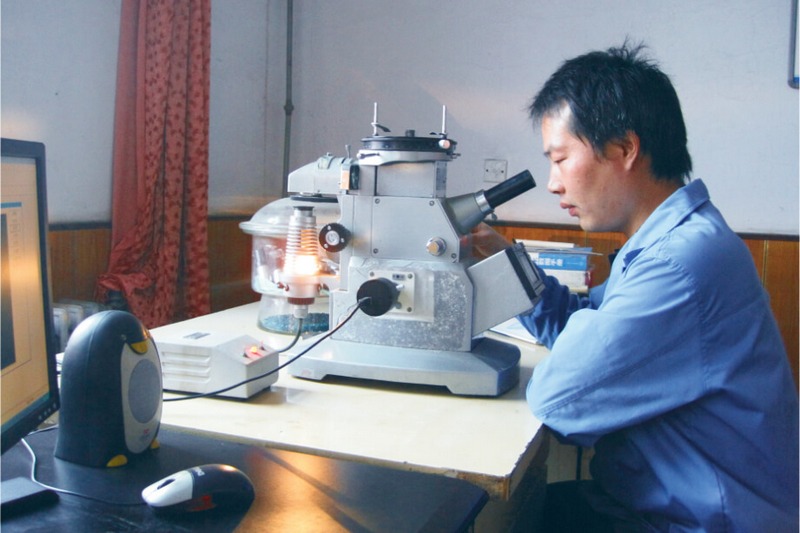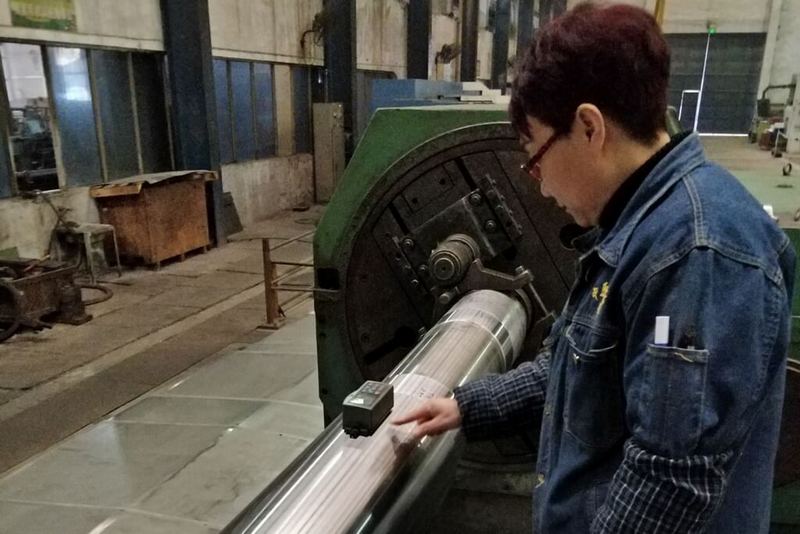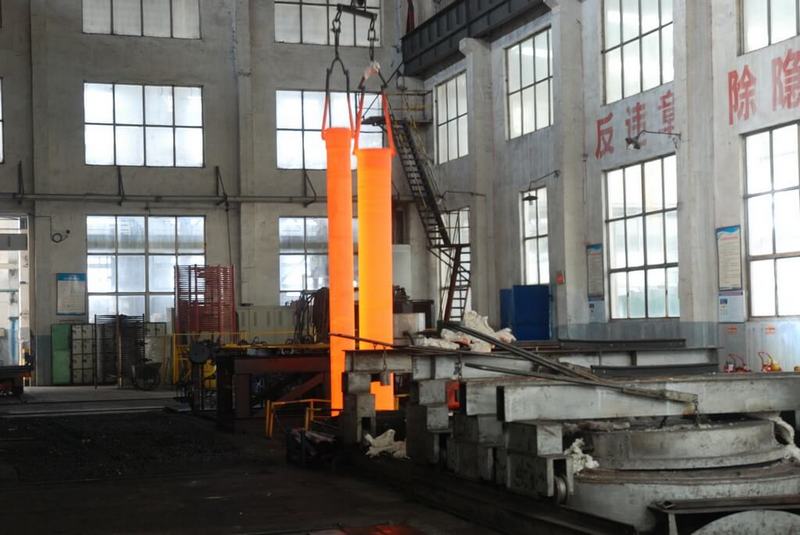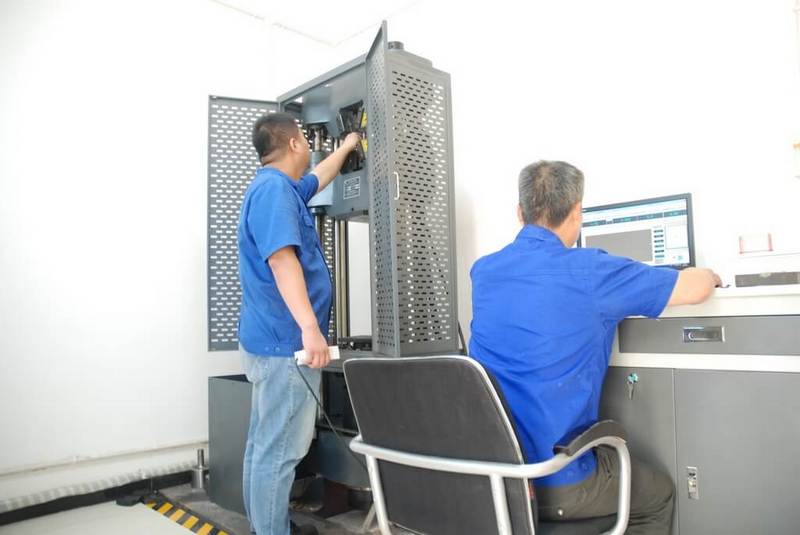 Get a Free Quotation
Are you interested in our products? Do you need any help? Get in touch and get a quotation.
Contact Us