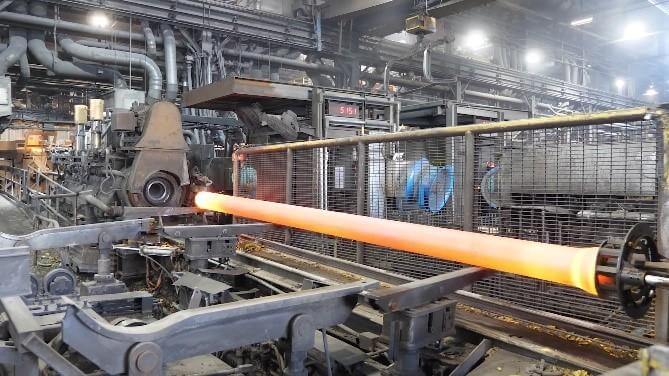 We are specialized in centrifugal casting molds
We are major supplier of ductile iron pipe mold, now we are supplying molds to most of the DI pipe companies all around the world, also the alloy tube and cast rolls companies who use the centrifugal casting machines.
Water cooled and hot mold, range DN80-DN2600
DI pipe mold, pile mold, pole mold
Chill mold for cast rolls production
Alloy tube mold
Other horizontal and vertical centrifugal casting molds
Material 21CrMo10, 20CrMo, 30CrMo, AISI1018/20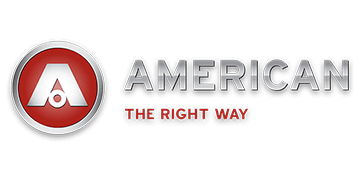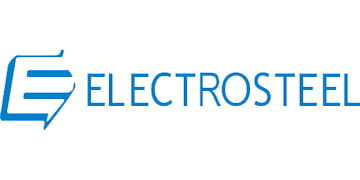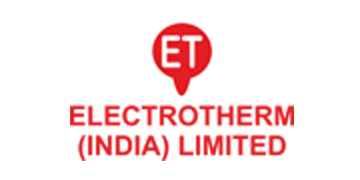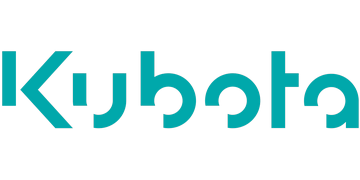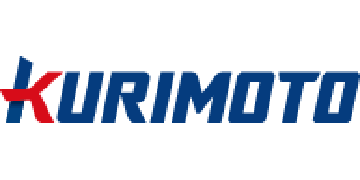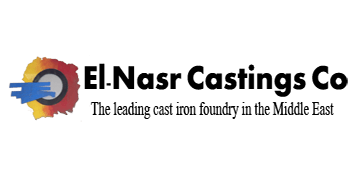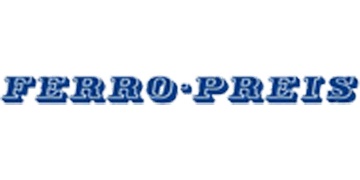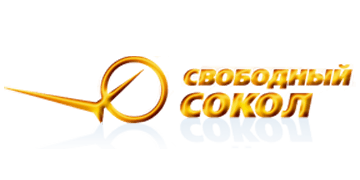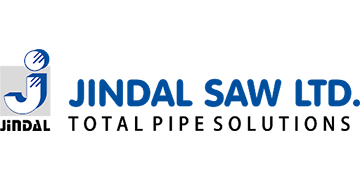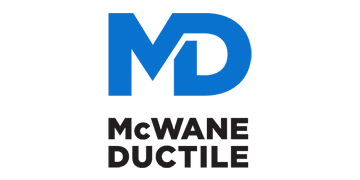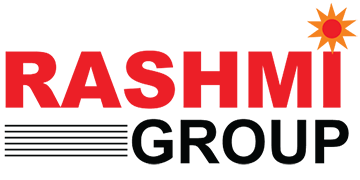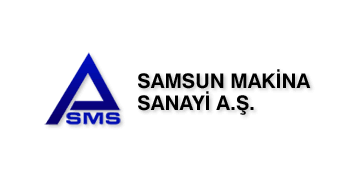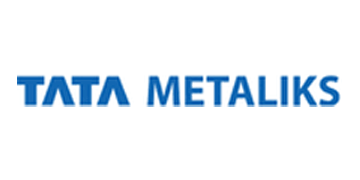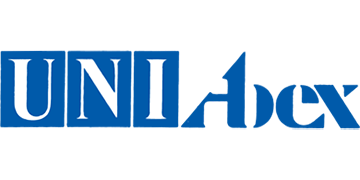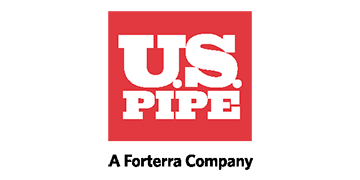 Mold Ranges
Here the mold ranges we can supply.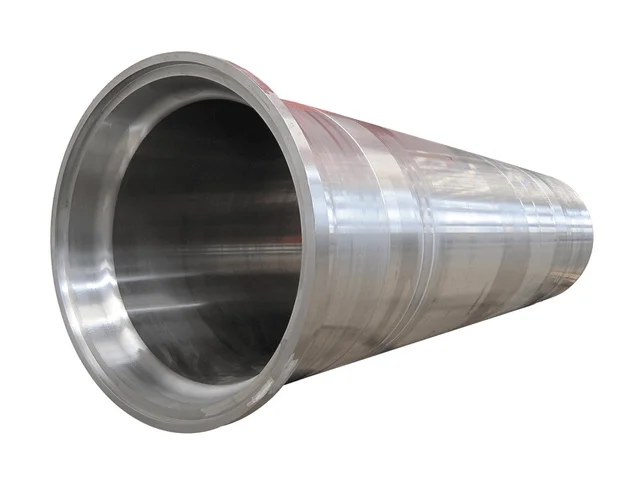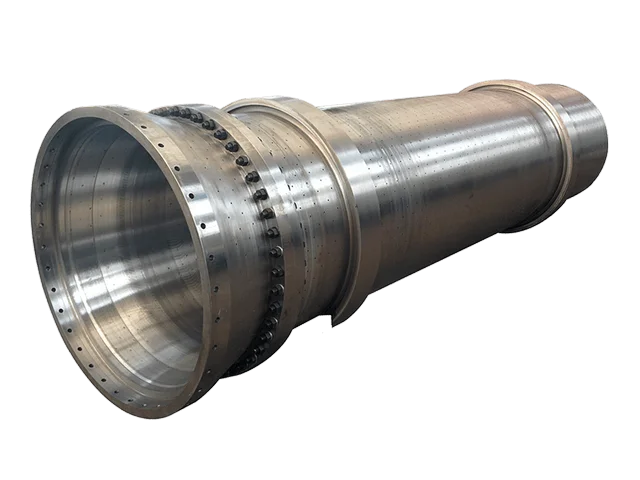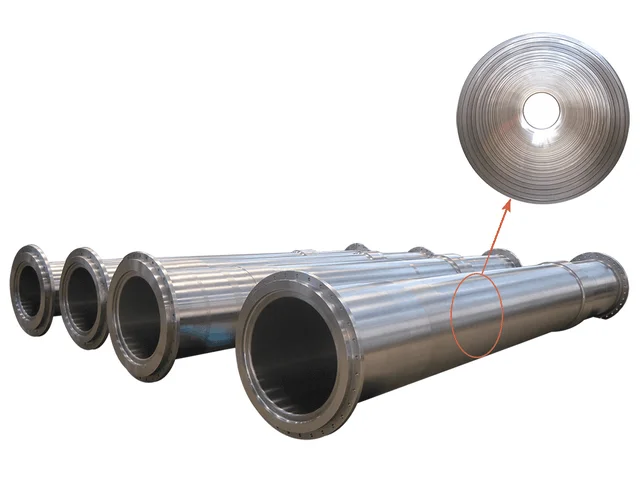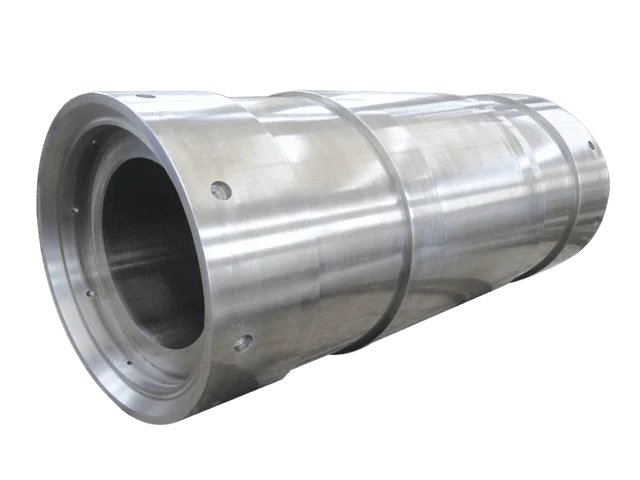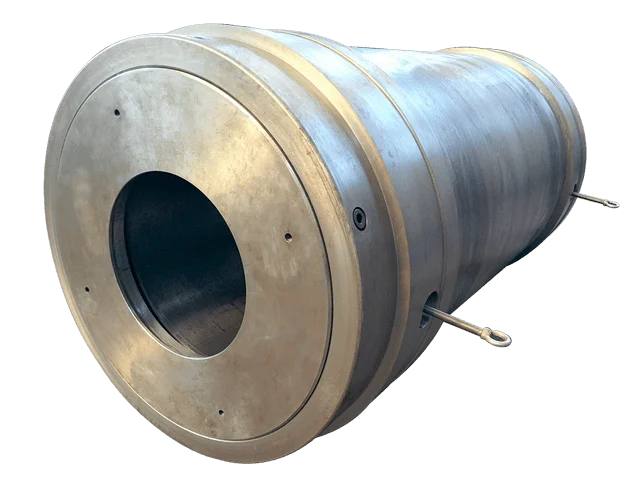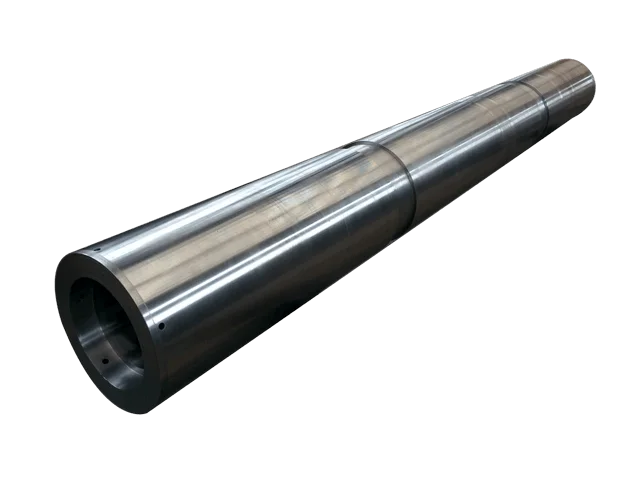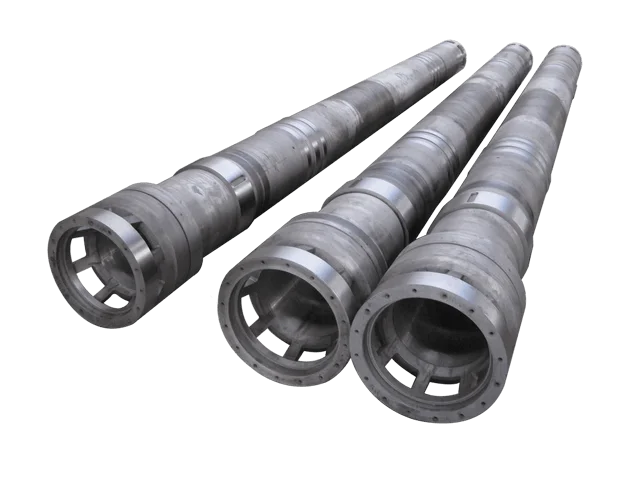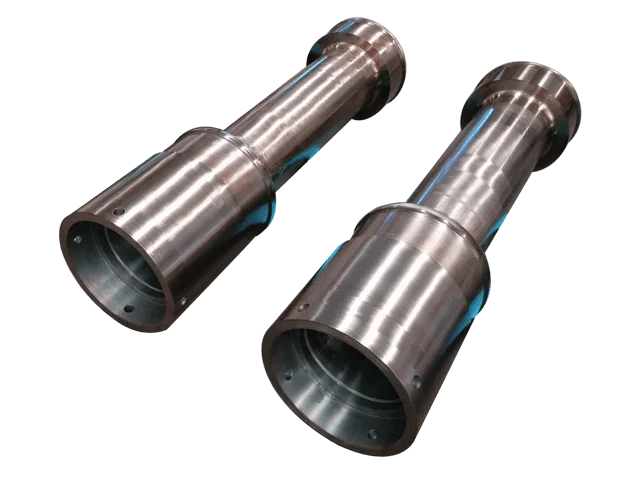 Get a Free Quotation
Are you interested in our products? Do you need any help? Get in touch and get a quotation.
Contact Us